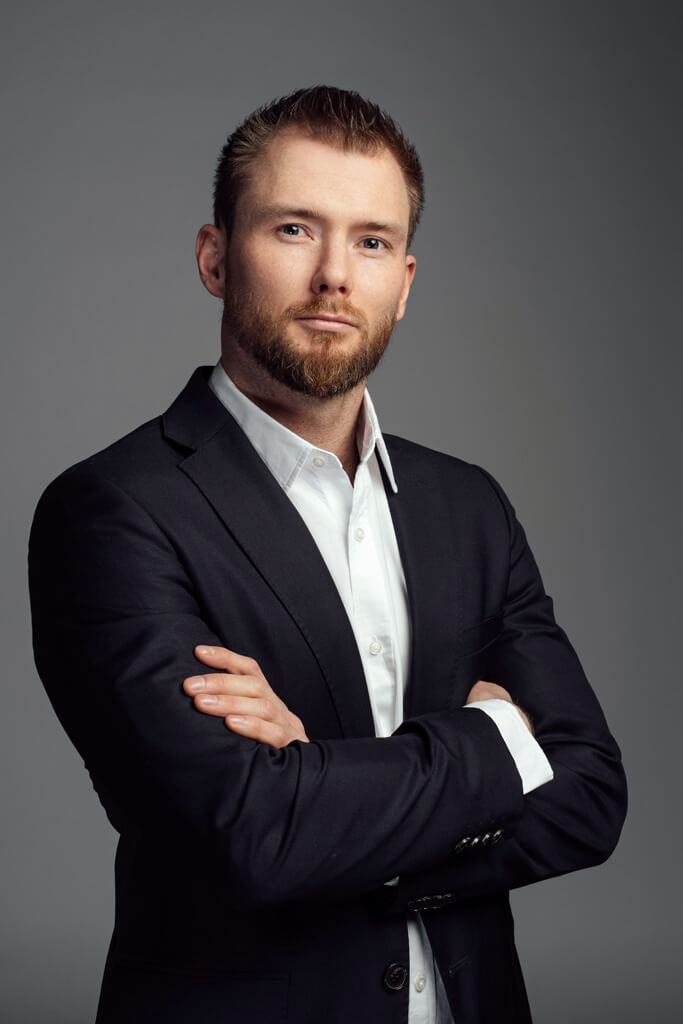 Błażej Szurkowski, Architect
Founder - Main Designer
Ski Studio is a fast growing architectural firm whose focus is on professional and tailored approach to any project we work on. By combining experience with creativity we utilise the synergy of professional processes and areas of activity.
Our portfolio covers all stages of the project, starting with the development capacity analysis through urban and architectural planning to the detailed engineering, interior design and details. The highest quality of our services is guaranteed by efficient work planning and collaboration with experienced designers and business partners.
We aim to deliver designs identified by expressive and elegant form, functionality and logic and simplicity of the material/ engineering solutions. We always start with a thorough analysis of the relevant aspects of the project including context, client's requirements, budget and formal restrictions. The objective of these analyses is to increase the satisfaction of our Clients and improve the environment in which we act.
We hope to do business with you soon!